Aravrit is a project of utopian nature. It presents a set of hybrid letters merging Hebrew and Arabic.
This new writing system is composed of an Arabic letter on the upper half and a Hebrew letter on the bottom half. The characteristic features of each letter were retained, however in both languages the fusion required some compromises to be made, yet maintaining readability and with limited detriment to the original script. In Aravrit, one can read the language he/she chooses, without ignoring the other one, which is always present.
For Aravrit project's Facebook page click here
ערברית הינו פרויקט אוטופי המציג מערכת אותיות היברידית מקומית אשר משלבת בין עברית וערבית. בכתב זה המורכב בחציו העליון מערבית ובחציו התחתון מעברית נשמרו המאפיינים המזוהים של כל אות, אך עם זאת, בכל אחת מהשפות בוצעו פשרות באופן הקריאה הרגיל.
בערברית, כל אחד יכול לקרוא את השפה שהוא בוחר, אך מבלי להתעלם מהשפה השניה, שתמיד נוכחת.
לעמוד הפייסבוק של ערברית לחצו כאן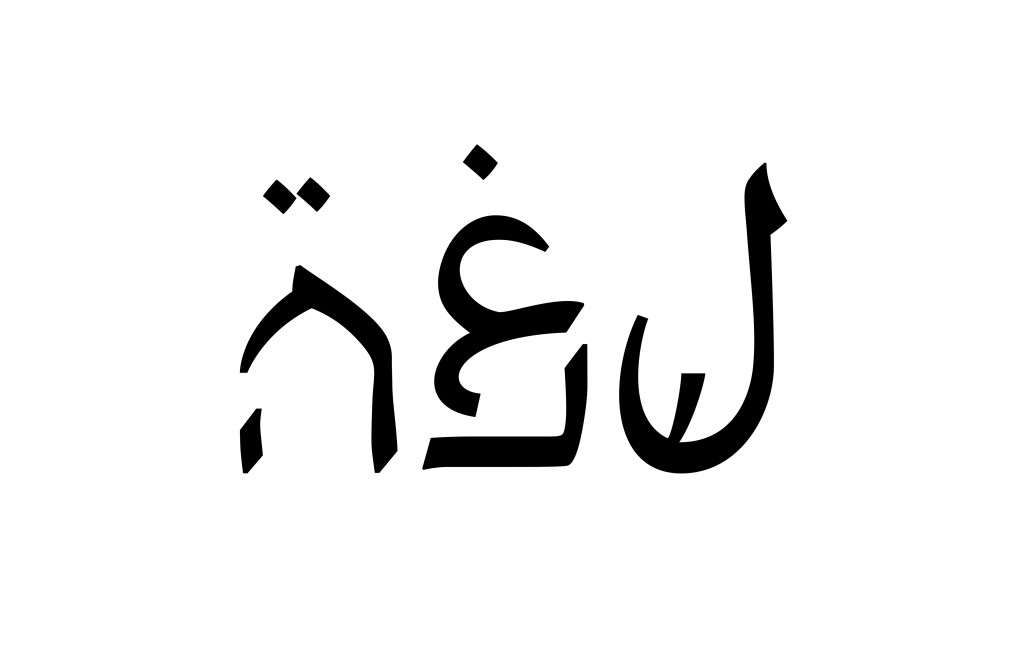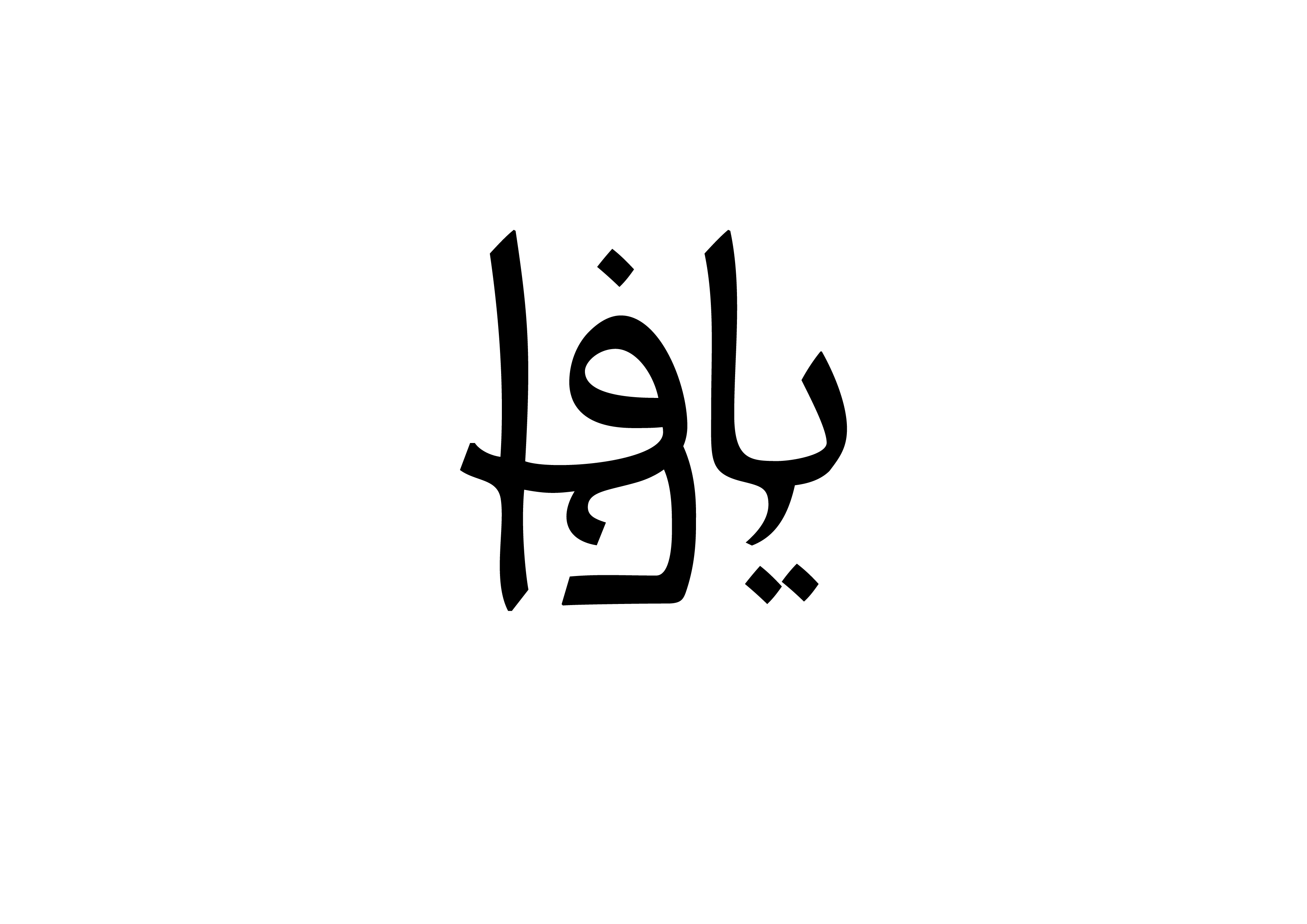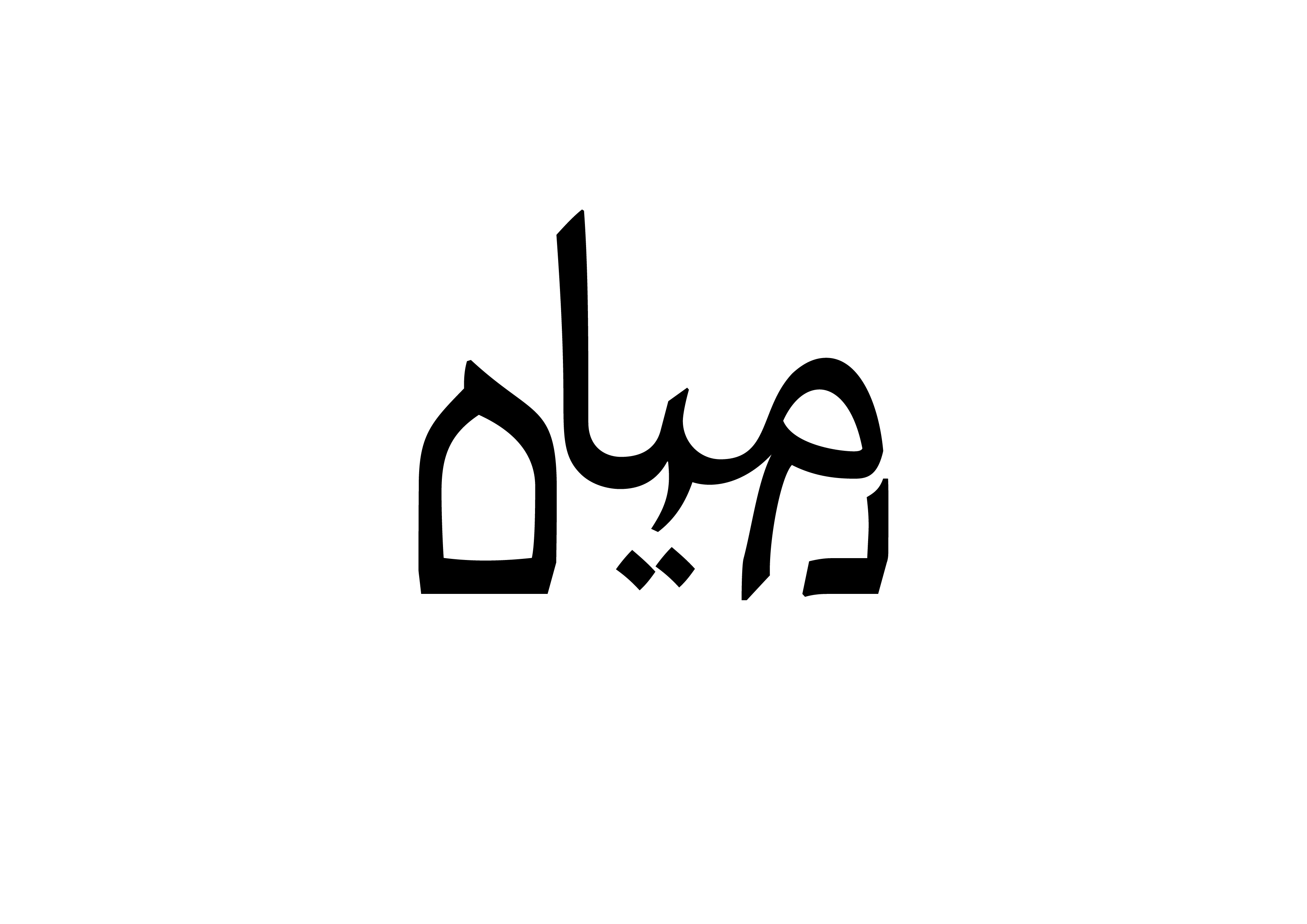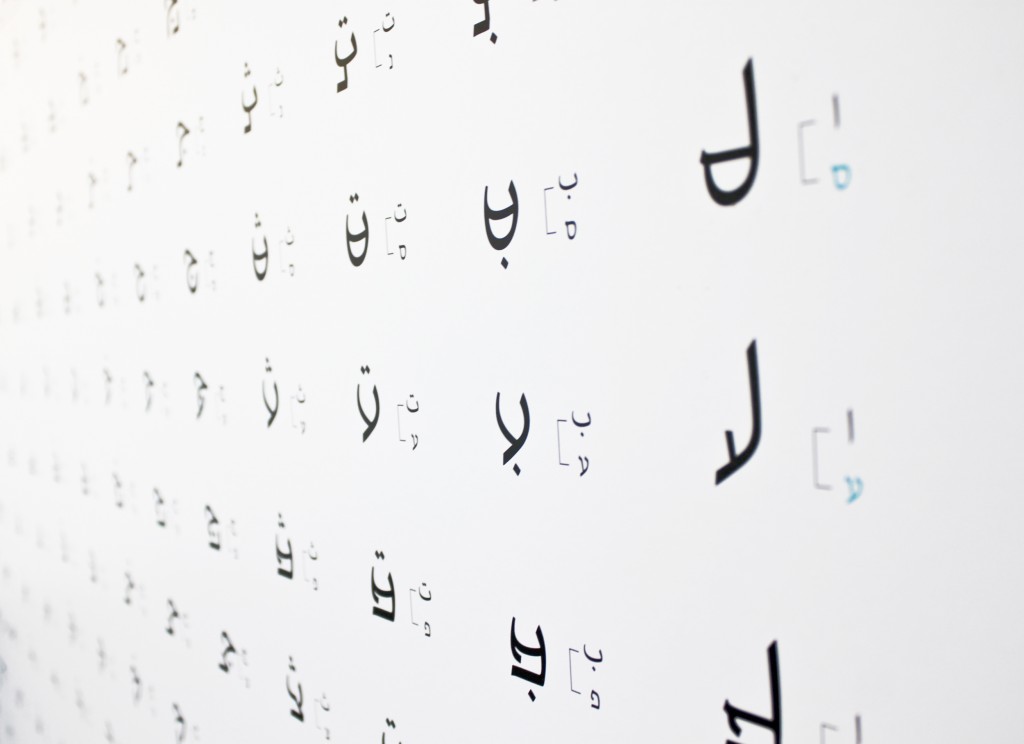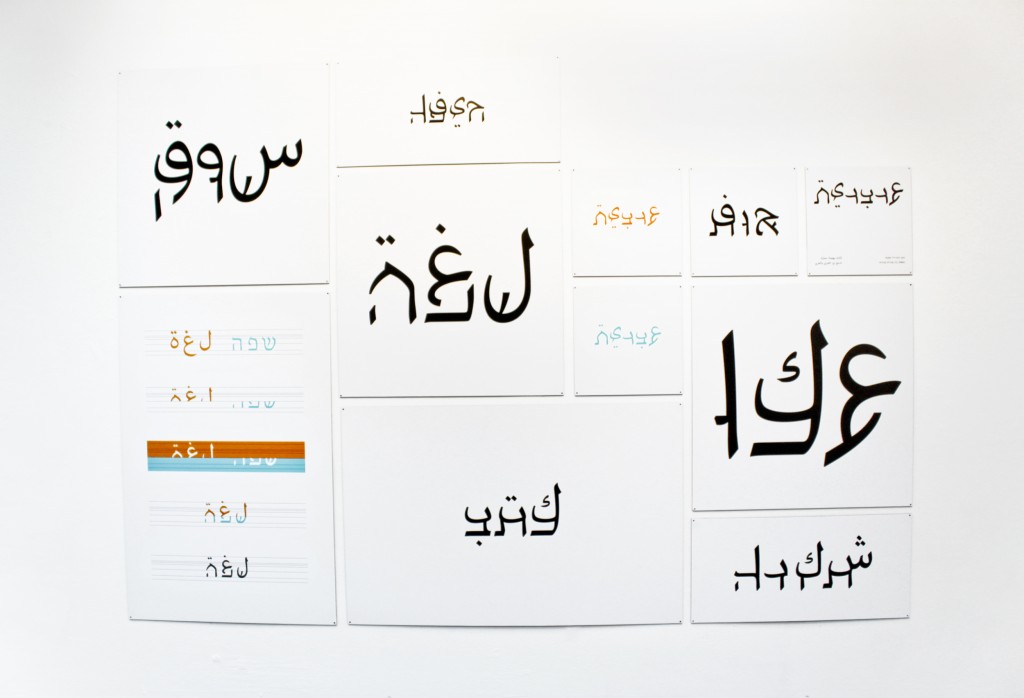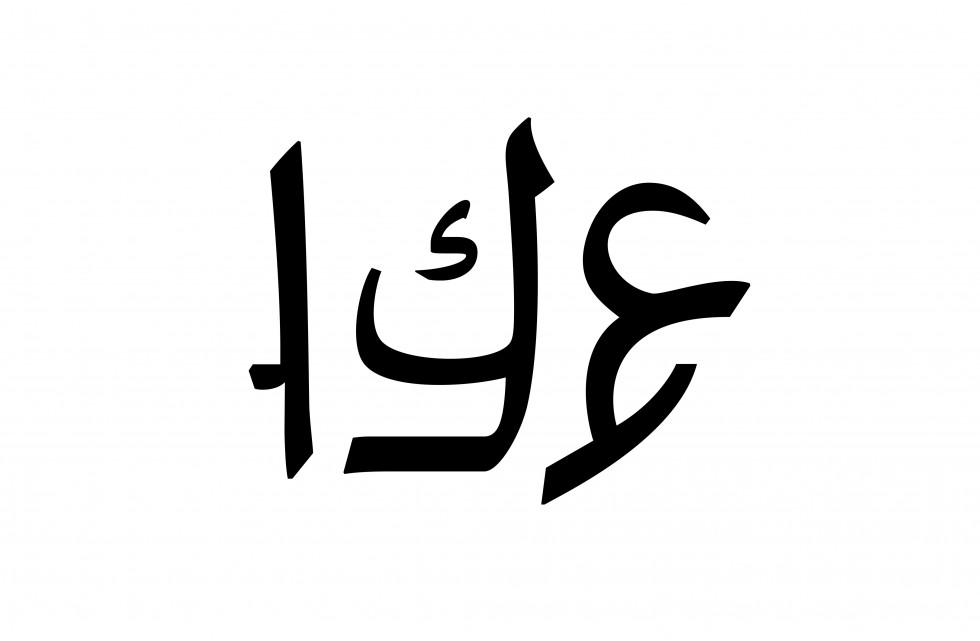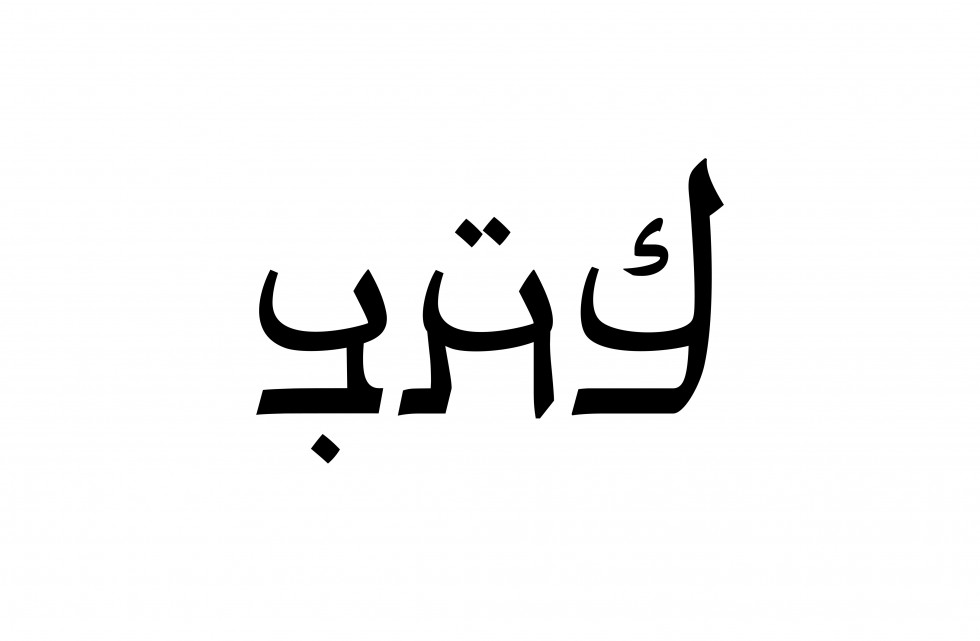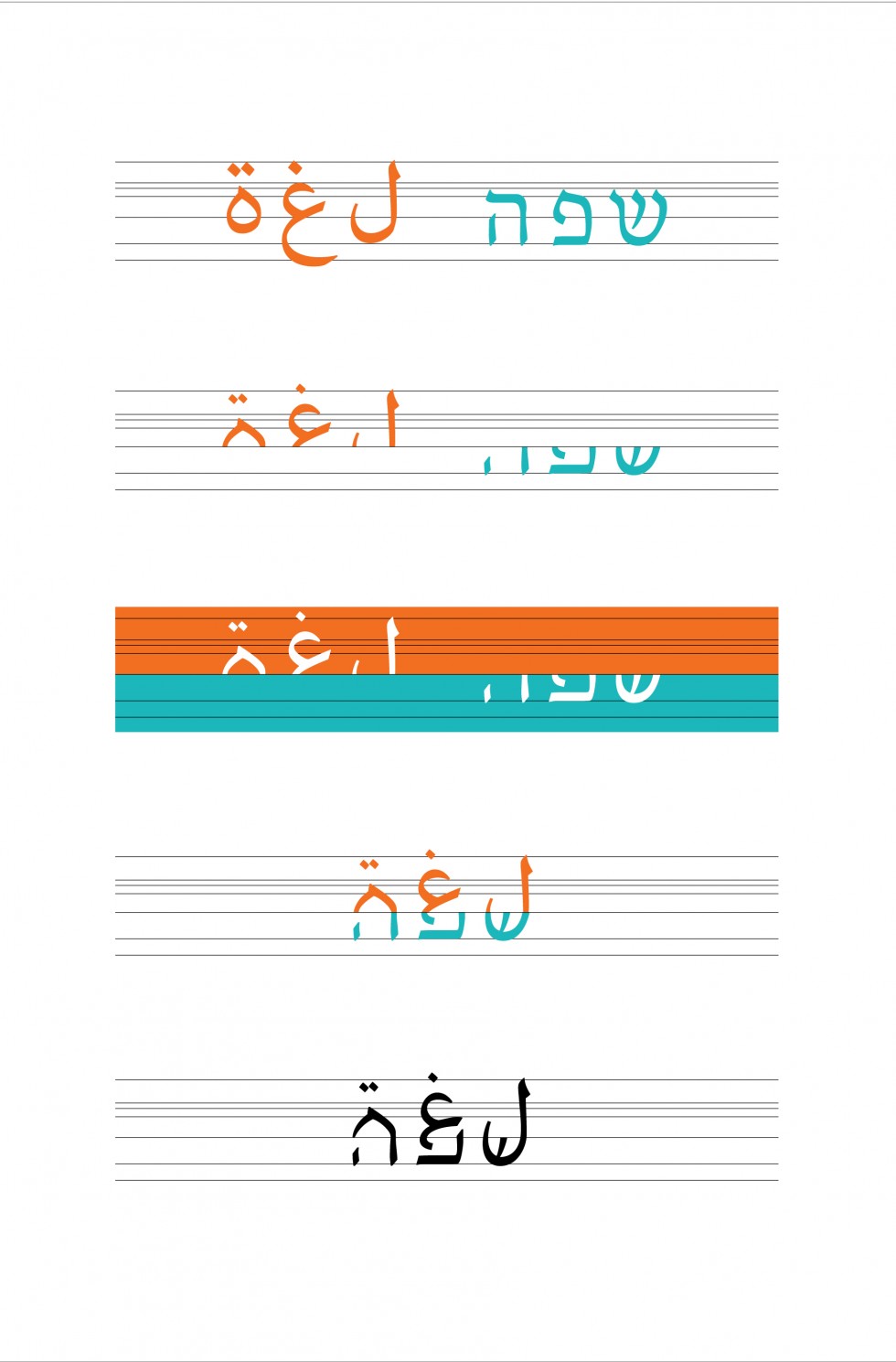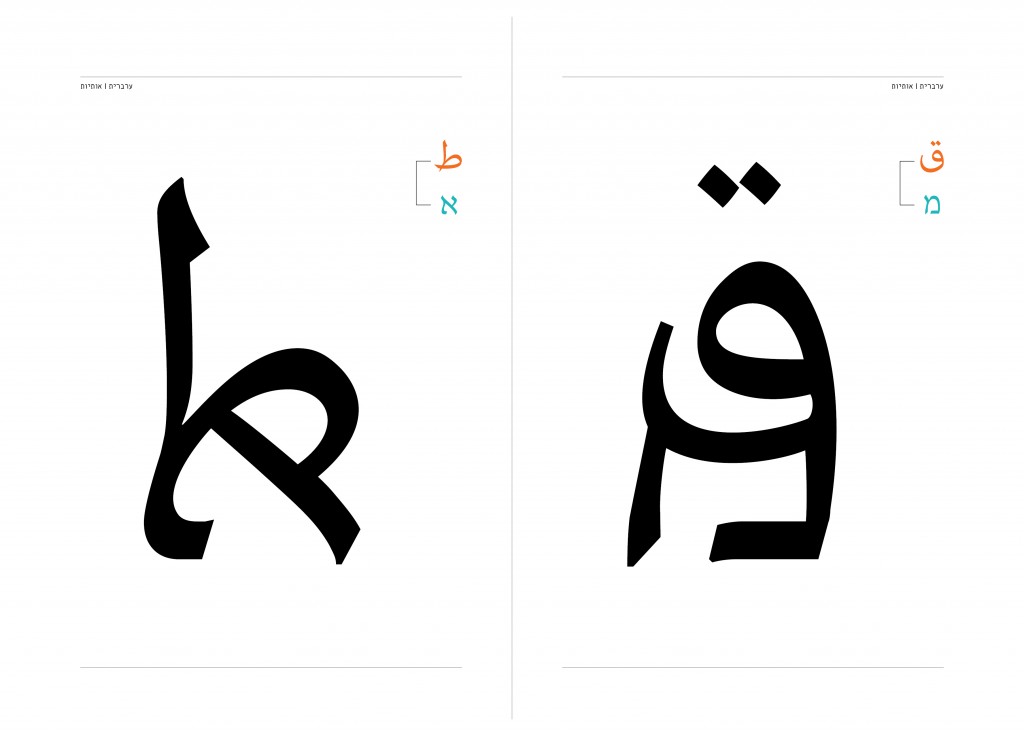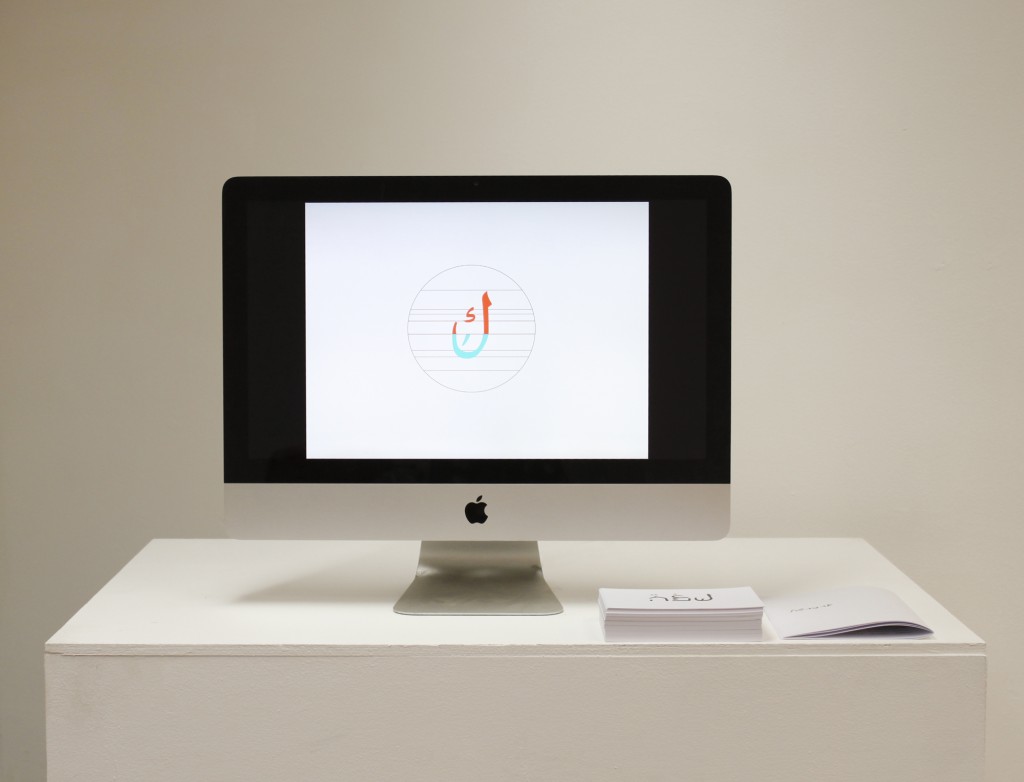 © 2012 Liron Turkenich ALL RIGHTS RESERVED